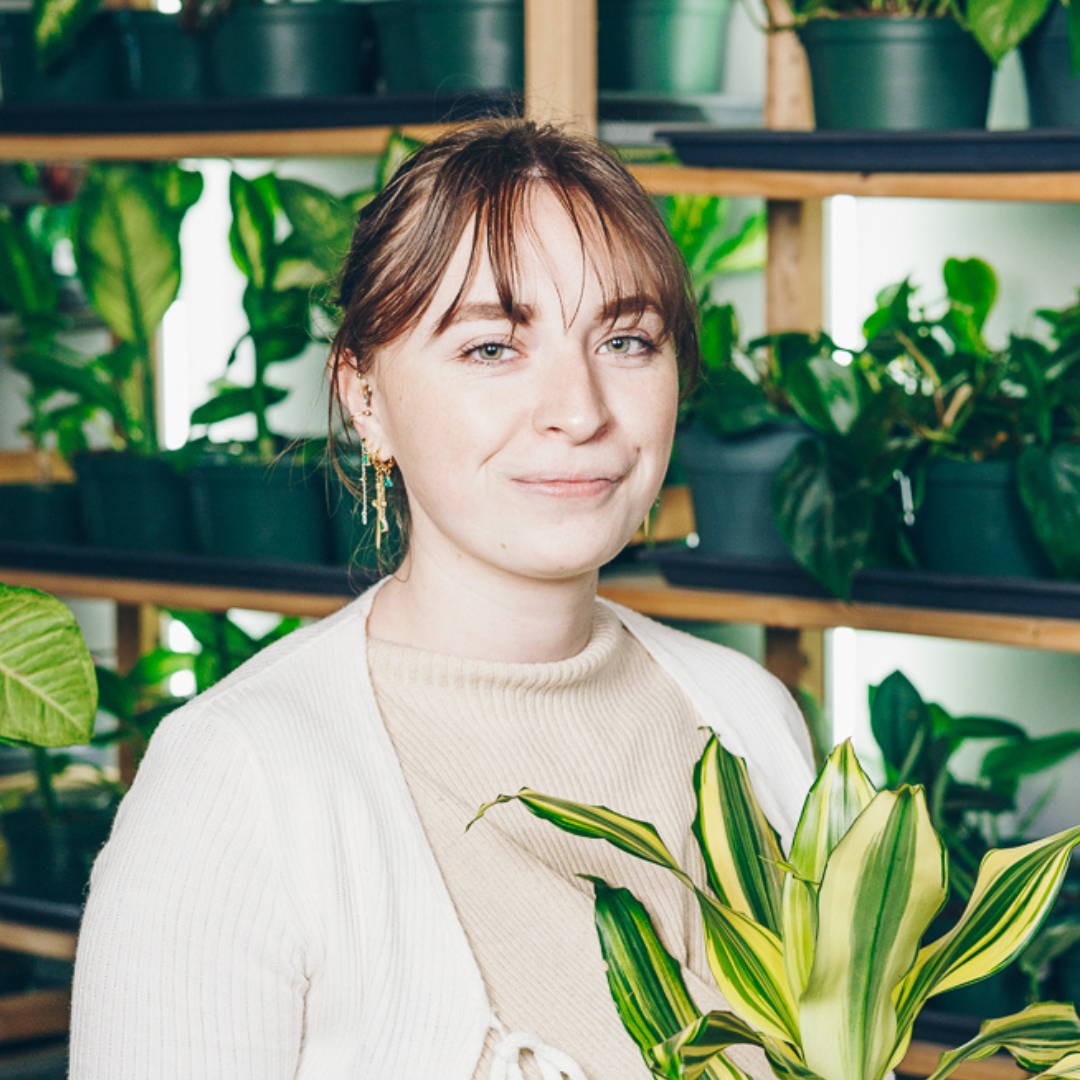 Meet Your Clinician: Courtney.
Years of plant experience:Seven
My Great-Grandmother gave me the first plant I really tried to care for, and my mother always had plants. She collected African Violets and I swear she had one in every color.
Plant care affirmation: " Anyone can have a green thumb! You just have to find the right plant and learn from your mistakes"
Favorite topic: I love talking about rare plants, especially Alocasia and Hoya!
What's one plant care tip you think everyone should know?
A plant spa day once a month is key for a healthy plant. Take a day to clean off all of your leaves, check for pests and use a pest preventative treatment and check on your plants roots. Not only is it a great way to get ahead of any issues, it's a lot of fun.
What's a fun anecdote from your own plant care journey?
When I first started getting into plants, I got a lot of Calathea because they are so beautiful. Unfortunately, I didn't know how to take care of them and within months I had killed all of them becoming a "Calathea serial killer".